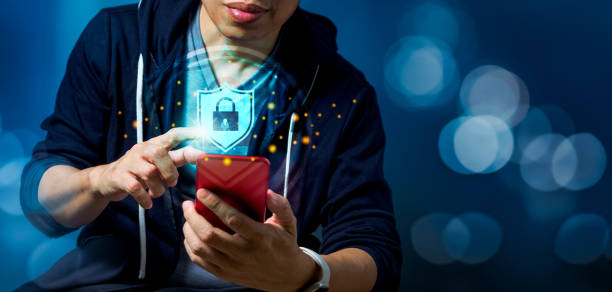 Cybercrimes are consistently considered a threat to companies, especially in complex industries like finance and trading. The vast reliance on passwords has led to bad actors swindling billions annually. The Federal Bureau of Investigation's Internet Crime Report has shown a constant increase in complaints and total losses in recent years. In 2021, the agency received more than 845 000 cases, which led to almost $7 billion in losses.
Despite becoming a standard online identity verification for years, the over-reliance on passwords has made it a piece of sensitive information. This is mainly due to cybercriminals already having multiple tricks to deceive their targets. This is why countless enterprises push for passwordless authentication, decreasing the chances of fraudsters using knowledge-based credentials in their attacks.
Investing in modern identity proofing services will significantly boost the digital security of companies while also making their systems less enticing to swindlers. One of the cutting-edge solutions that are gaining popularity is biometrics, which provides the most secure and accurate method of verifying an individual at present. An example of this is mobile facial biometric verification, allowing the consumers to sign into their accounts quickly.
Improving the online security methods helps institutions and their customers to mitigate the threats of falling prey to cybercriminals. In addition, the digital trust between companies and consumers will significantly improve. Brands need to build trust with their clients by showing them that their online platforms are safe and can be trusted.
Furthermore, organizations will be able to have a high degree of protection for their patrons' "digital identity." This refers to the personal information, mostly confidential, that consumers give businesses when signing up for their services. These are login credentials, shopping history, social security numbers, and bank account details. It is vital to have robust protection for these data as compromising it can deteriorate the relationship between the companies and consumers.
To learn more about why identity management day matters to all of us, check this Article provided by authID, you can also check LoginID for more info.